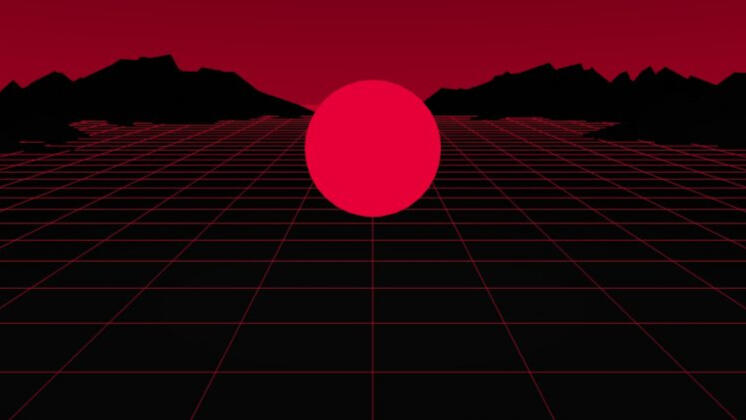 uchiha commissions
amv / video edits, twitter layouts, discord layouts, tumblr layouts.
About
---
Graphic + edit commissions to customize your profile.

What I Do: video edits, layouts for twitter, tumblr, + discord, roleplay graphics for tumblr + twitter.

Programs used: CapCut + Sony Vegas Pro (videos), Photoshop CS6 + Medibang (graphics).

Sources: Music comes from YouTube, photos come from Pinterest, Tumblr, Twitter and Google. I will not use fanart.

Payment is through PayPal. Currency is USD.

I charge based on: time, effort and length.

What does this mean? Time varies on how long it takes me to make your graphic / edit. Effort is how complex / how much I have to do. ;; For video edits: Length is how long the video will be.

Video edit examples can be found on my YouTube and TikTok.

Graphic edit examples can all be found on my roleplay resource blog.

When paying through my paypal, please ignore my deadname, thank you. 💕

Requests are: open.
Prices
---
Video Edits

Simple — a basic video edit without fancy transitions or effects. Can't be longer than 2:00. :: Cost — $8.00 USDFancy — a more complex video edit. Includes transitions, effects, etc. Can be as long as desired. :: Cost — $16.00 USD
General Graphics
PFPs
Simple :: Cost — $3.00 USDPSD :: Cost — $4.00 USDShape :: Cost — $4.00 USDShape & PSD :: Cost — $7.00 USD
Headers
Simple :: Cost — $3.00 USDPSD :: Cost — $4.00 USDFancy :: Cost — $6.00 USD
Roleplay Banners (such as: headcanon, out of character, answered ask, etc.)
Simple :: Cost — $3.00 USDFancy :: Cost — $6.00 USD
If you are seeking to buy a combo pack (pfp + header, pfp + banner, header + banner, etc.), simply add up the prices. For instance, if you buy a simple pfp + simple header, it will come out to $6.00.